---
WHO WE ARE
The Lenape Tracking Club of Central New Jersey was founded in June 1975, for the purpose of assisting people in the training of their dogs in tracking, to encourage sportsmanlike competition in tracking tests and to sponsor educational programs of interest to tracking enthusiasts. The typical Lenape member has a deep appreciation of a dog's natural abilities and may be found participating in several handler/dog tests other than tracking. Interests can range from obedience training, agility, fieldwork and search and rescue.

Lenape hosts numerous events each year:
For the Newcomers - Tracking Experience Day in early Springl
For those in the Fancy - AKC tracking tests - TD and TDX in the fall and a VST in the summer
For Members - Tracklayer workshops, Dinners, Picnics, Training Days
Looking for information regarding tracking or Lenape Tracking Club? Contact us at LenapeTrackingClub@gmail.com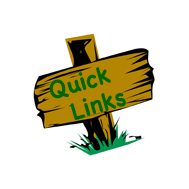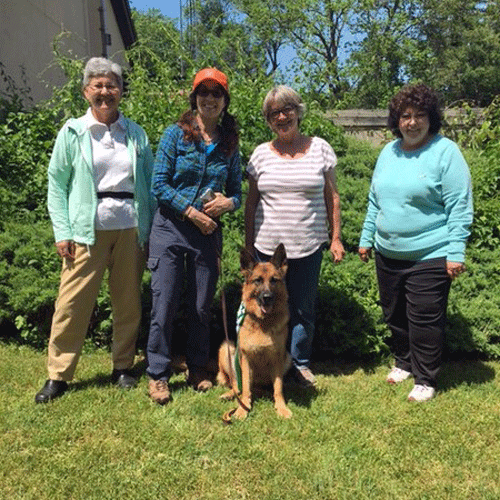 CT Georgina Vom Traumhof - GSD owned by Kathy Cleaver
Congratulations on passing at Lenape's VST on May 21!
_________________________________________________________________________________________
Certification Judges
Lenape On Facebook
---
© 2016 Lenape Tracking Club of Central New Jersey - all rights reserved